New Single "Forgive and Forget"
Get my single and get a FREE membership to my website!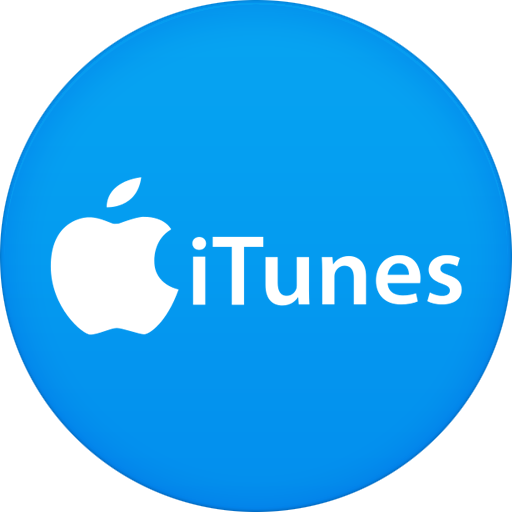 Want Free Music Downloads, Videos, & Updates about FrankMizzy?
Subscribe now to Frank Mizzy's mailing list for instant access on all his free music and video contents PLUS get all the latest news about him right to your inbox!